Radio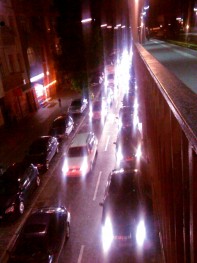 Radio documentaries, as author and director (a selection) :

–"Wie Komponisten unseren Städten lauschen", SFB-ORB, 2002
A feature about composers who use cities as a source of inspiration. With urban recordings and reflections of the first-person narrator. Interviews and musics by Pierre Henry and Luc Ferrari. Works from Edgar Varèse and Steve Reich.

–"Diese Klarheit der Töne…", der Komponist Henri Dutilleux, WDR 2005.
Portrait of the composer Henri Dutilleux on the occasion of the ceremony of the Ernst von Siemens music award. The documentary is presenting the live and act of Henri Dutilleux, born 1916.

–"fois/parfois/ai-je parfois, der Komponist Georges Aperghis", Deutschlandradio Berlin 2003
Portrait of Georges Aperghis, composer for music theatre.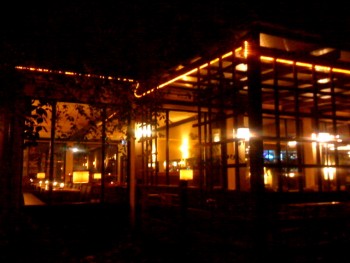 Radio documentaries, as author (a selection) :
–"L'ensemble Modern", Espace 2 – Radio Suisse Romande 2000
A five-hours series of the foundation, repertoire and plans of the ensemble of contemporary music.
–"Orient/Occident: musiques parmi les continents", Espace 2 – Radio Suisse Romande 2001
A five-hours series about the influences of oriental music to contemporary western art. With interviews from the composers Jean-Claude Eloy, Ton That Tiet, Misato Mochizuki and musicologist Philippe Bruguière.
–"Le monde de la percussion", Espace 2 – Radio Suisse Romande, 2004.
A five-hours series about the development of drums within the orchestra and especially in the contemporary music. With interviews from Les percussions de Strasbourg and the musicologist Helga de la Motte-Haber.
–"Die magische Nacht, die Schattenspiele des Animationsfilmers Michel Ocelot", Kulturradio RBB 2009.
Portrait of Michel Ocelot, director of animated films and galanty shows.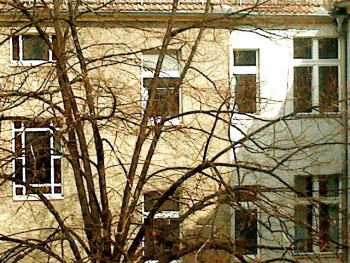 Correspondant for the french program of the Deutsche Welle-Radio in Berlin., A selection of the reportages from 1996-2000:
– 50 years of DEFA
– Interview with Ulrich Gregor about the program of the "forum" during the Berlinale
– Release of "Der Unhold" in movie theatres and an interview with Volker Schlöndorff
– Interview with the author of documentary films Juliette Cazanave
– Theatrical performance of "Hamlet" by Peter Brook at Schaubühne Berlin
– Theatertreffen with interviews from Torsten Maß of the Berliner Festspiele
– "Exil", an exhibition about the emigrated artists during the nazi-time
– Interview with Jane Birkin on the occasion of her first concert in Berlin after the reunification