Sound portrait: Massalia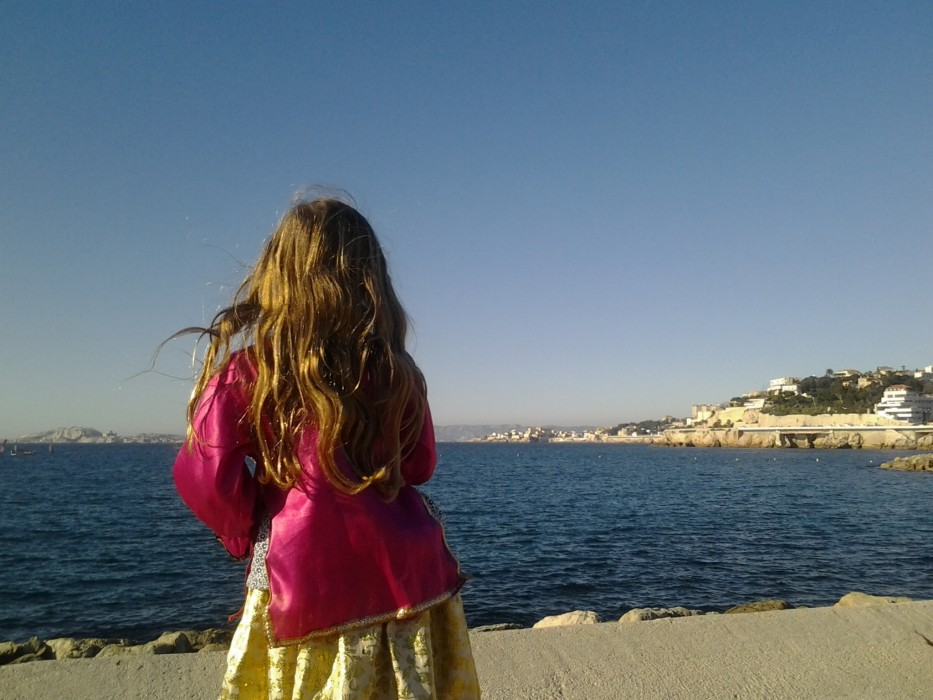 Sound portrait : Massalia
The voices of Marseilles
Listen: -> France Culture
-> Espace 2
-> Deutschlandradio Kultur
Massalia is a sound portrait based on voices of the migration town and port Marseille.
The broadcast is a collage of cultures and languages spoken by the people who immigrated to Marseillle: Italian, Corsican, Arabic, Armenian, Comorian, Spanish, Hebrew and Bengal.
Massalia is about stories of migrants and shows the diversity of the town. The broadcast underlines the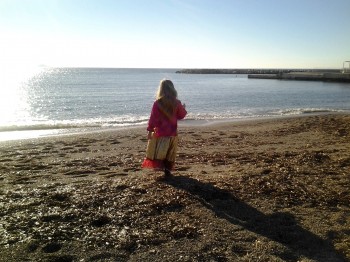 cultural riches given by the different waves of immigrants.
In the sound portrait Massalia the listener discovers Maria and Roberto Catella, who arrived as a child after the second world war in Marseille. Life for them was not funny. But nowadays they are happy here, as they say in Italian.
Esther Fouchier speaks Hebrew and explains, how she arrived in Marseille to join her uncle, who will never come back from the Algerian war.
Mounira Chatti tells in Tunisian, how Marseille has the faculty to respect the personality of the visitor but can also overcome the belonging of the migrant.
Maitryee Mahatma mentions in Bengali the feeling of the wind on her face as she arrived. She remembered her native city Puducherry.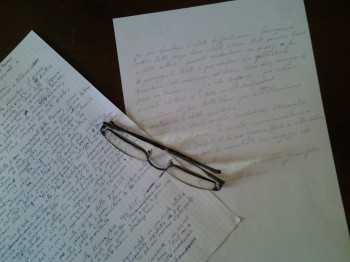 Massalia is inspired by the Idea of Reportage symphonique by Luc Ferrari, who was interested in the sensitivity of the voices. Because voices can be recognized as intuitive elements and tell another story different from the words.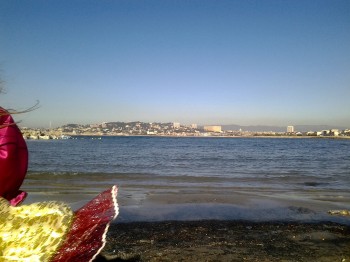 Massalia is a coproduction by France Culture, Espace 2 – Radio Télévision Suisse and Deutschlandradio Kultur, 2013
Author : Sandrine Jorand
Directors : Sandrine Jorand and Patrick Lenoir
Sound : Patrick Lenoir, Marc Garvenes, Thomas Monnerjahn
Producers :– Irène Omélianenko, France Culture, sur les docks – Paris
-David Collin, Espace 2 – RTS, Le labo – Lausanne
-Ingo Kottkampp, Deutschlandradio Kultur – Berlin
With :
Maria et Roberto Catella, Catherine Catella, Bhattacharya Nabankur alias Pinku, Zohra Aït-Abbas, Kheoudja Thilghilt, Josefa Scotto, Esther Fouchier, Charles Derdérian, Nouné Karapetyan, Maitryee Mahatma, Kassim Abdou-Halid, Françoise Rossi and Mounira Chatti.
Musics :
Zorah Aït-Abbas, Kabyle song
Catherine Catella and the band Brigata Italica dans Madona della Grazia
Catherine Catella and Alizée Rosa Elefante, Amore moi non piangere a cappella
Bhattacharya Nabankur alias Pinku, tabla
Ensemble AlfA trio, piano and percussion
Guy Scotto, Spain guitar
Josefa Scotto, Spain song
Ensemble Sassoun dans Gakhardvadz Dzaghignere
Kassim Aboud-Halid, Comoro song
Françoise Rossi and Simone Tramoni, Corsican song Ciuciarellea a cappella