Radio Documentary: Marseille en images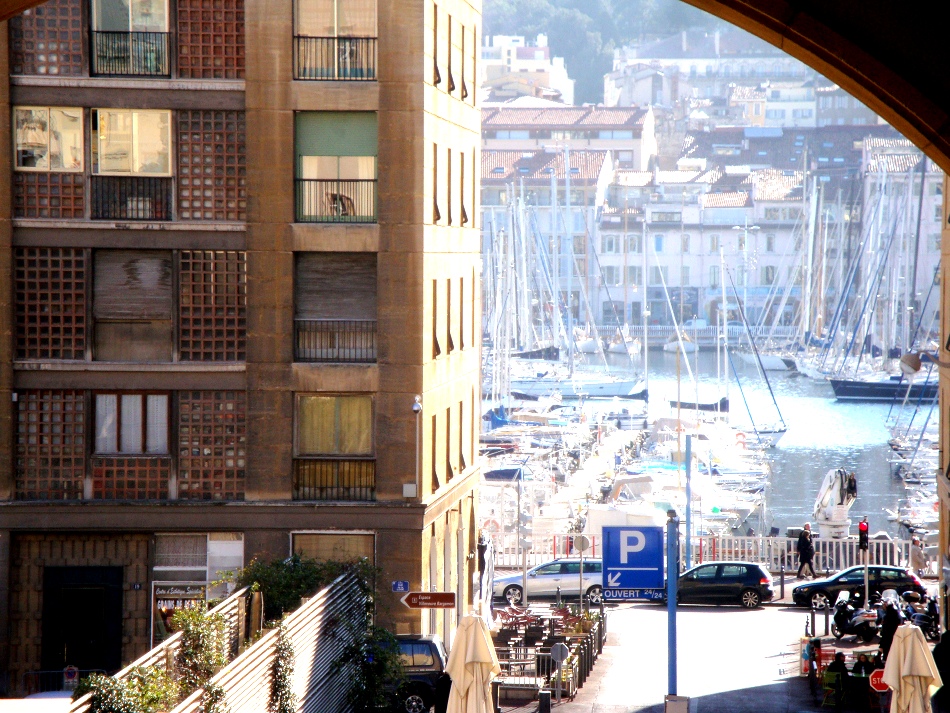 Documentary
Espace 2 – Radio Suisse Romande
February 2012
Listen -> Espace 2
"Marseille en images" is a radio Documentary about the Marseillais and also a trip through the town on the basis of films. We walk along the locations, talk about the story of the places and about the people. The voices of the characters, the ambient sounds, the film excerpts and the music give us a special feeling of the spirit of Marseille:  the sunny, the ancient, the rough and the rebellious city. 
The story starts at Le Panier, the old town, where the Greeks founded the city Massalia around 600 b.C.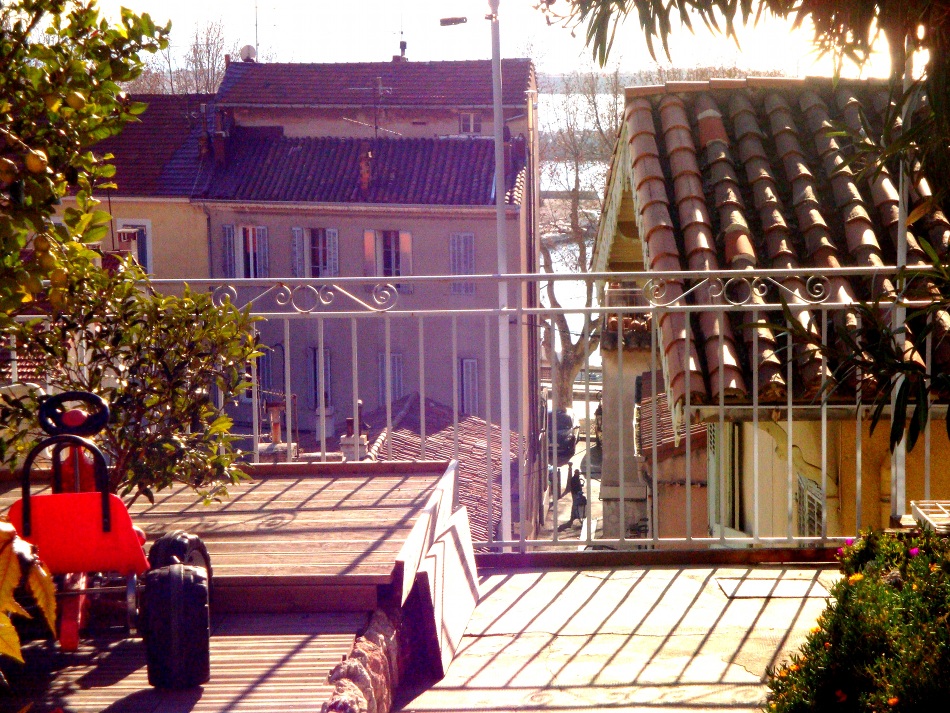 There, the French-Tunesian director Karim Dridi shot the film "Bye bye" about an Algerian family of the second generation. The 30 year-old actor Sofiane Mammeri that plays the role of the sun Rhida in the film, walks with us through  the streets of Le Panier, and visits the place Le Passage de Lorette, where the family lives in the film "Bye bye". He remembers his childhood when he talked to his friends through the window. Mammeri talks vividly, and describes the "Fellini atmosphere", the clothes hanging in the windows, the doors open, and the neighbors meeting in the narrow backyards. More in the North, we visit L'Estaque and follow the traces of the films of   Robert Guédiguian.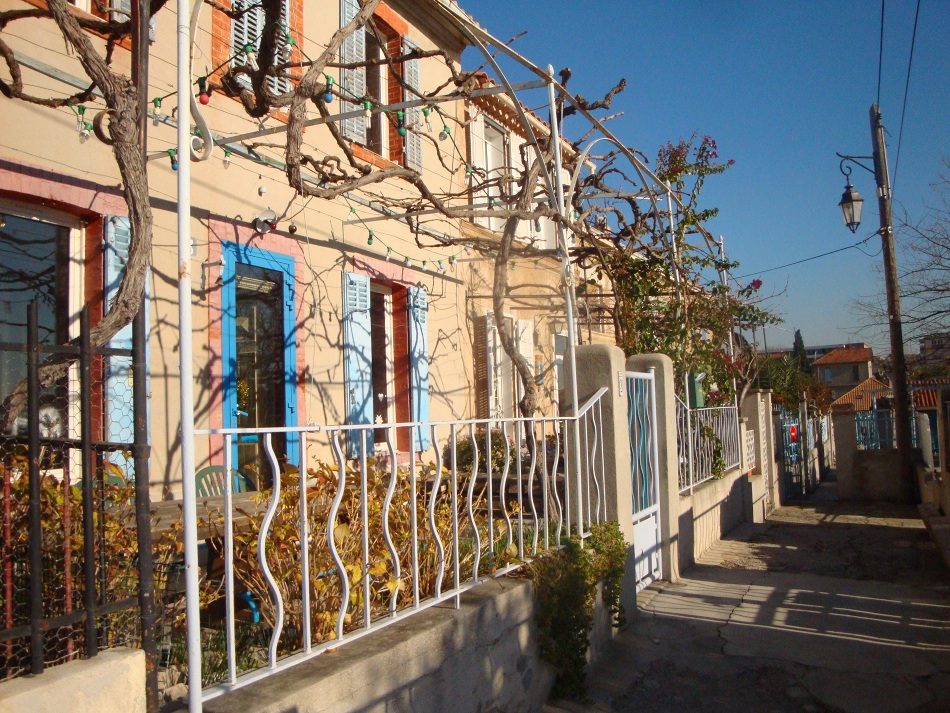 He was born in Marseille and lives in Paris now for over 40 years, but always returns to his home L'Estaque, to tell in his films like  "Marius and Jeannette" (1997) the story of the workers of the town.  Jean-Pierre Daniel, who led the cinema L'Alhambra in L'Estaque for 30 years, and promoted many films from Marseille, tells us how the former worker village is changing. In former times, the people of L'Estaque worked at the port, at the brickworks, or the cement factory Lafarge. They lived in small houses from the end of the 19th century. They went swimming in front of their bars and homes, where now there is a marina for a new public. Nowadays one can hardly find any trace of the former life of the workers. The workers sell their houses when they retire. The factories have been removed. Only the dust of the cement remains on some houses behind the hills. 
Author : Sandrine Jorand
Director : Marc Frochaux
Producer : David Collin, Espace 2 – Radio Télévision Suisse, Babylone, 2012
With :
Sofiane Mammeri, actor and director.
Maurice Vinçon, director of théâtre de Lenche in the area Le Panier.
Jean-Pierre Daniel, alumna director of cinéma L'Alhambra, in l'Estaque.
Inhabitants of the area Le Panier Panier : Jean-Pierre, Charles-Loulou and Jacques.
Jaklin Agopian, Grand Port Maritime.
Jacques, dock worker.
Music : Groupe 5 Avenues with Stéphane Cochini, song and guitar.